Assistant Director - Summer Camp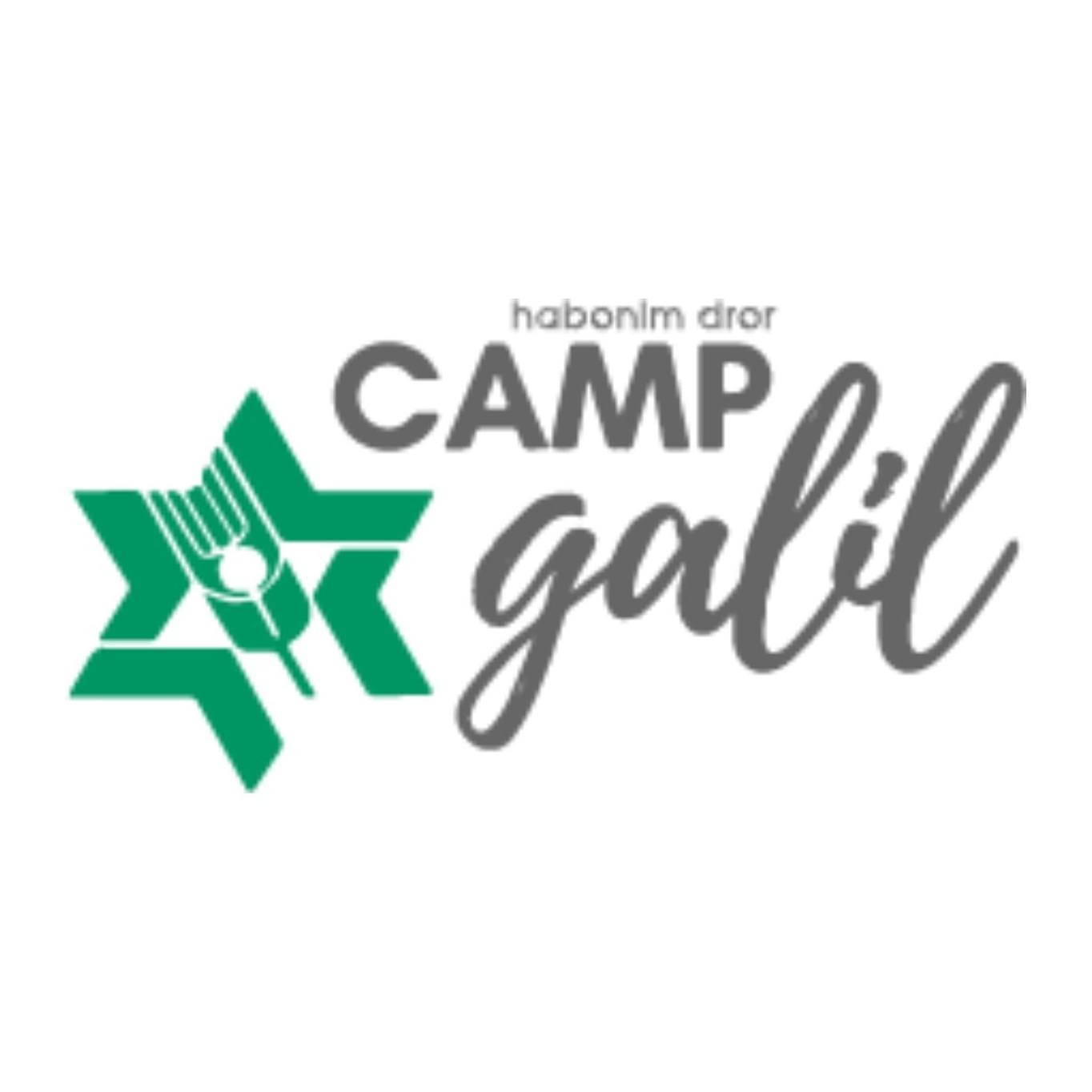 Habonim Dror Camp Galil
Job Functions:
Marketing & Communications, Customer Service
Employment Types:
Full-time
Locations:
Philadelphia, PA, USA
Compensation:
40,000 – 55,000 USD per year
The Habonim Dror Camp Galil Assistant Director is principally charged with the coordination of projects, programs and initiatives that support our families, community engagement and enrollment goals. The Assistant Director implements our communications, enrollment, and community engagement plans. Our winter operations are based in Philadelphia, and this position requires strategic travel throughout the region for trainings, meetings and events. During our summer season, this role is in-residence at our site in Ottsville, PA.